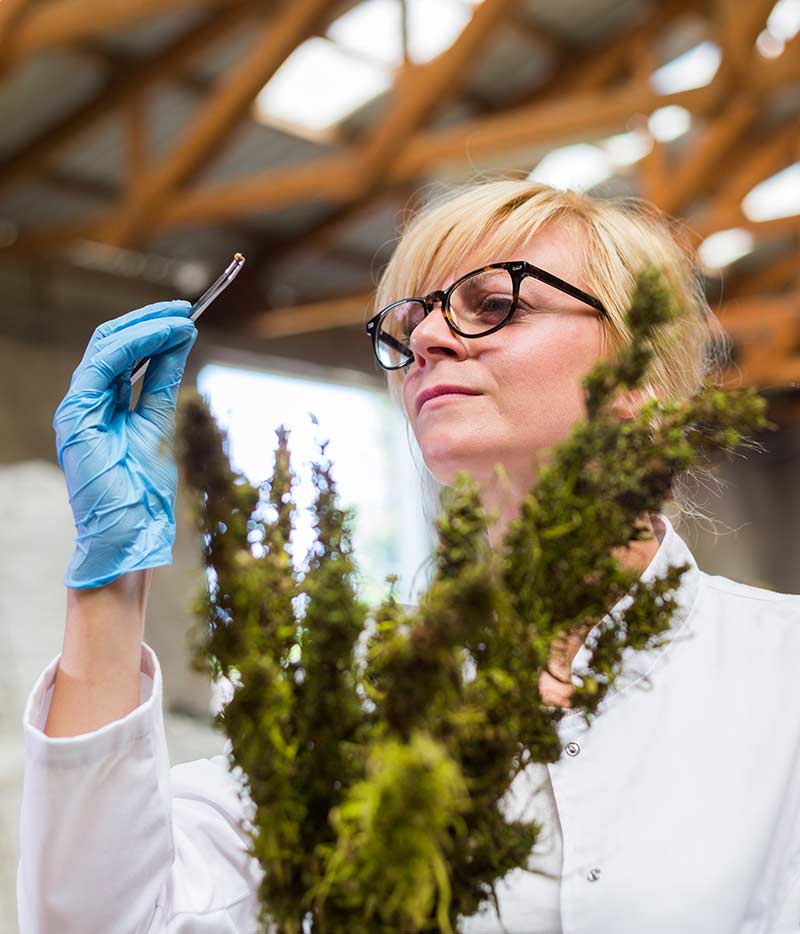 active milligrams offers faster absorbing and deep penetrating premium hemp products. Scientific testing (on human skin not animals) shows that in fact our products do work as advertised. The passionate AMG team brings decades of combined experience and are committed to make products that exceed expectations for our customers around the world. 
We believe in what we sell and use it daily  

We use full spectrum, terpene rich, premium USA hemp extracts 
We incorporate science and cite sources for transparency

Our devotion to create natural effective fast acting products commits us to craft gels, lotions and salves that you can trust. Feel the difference.
How can we be so confident?
Scientific proof. Third party tests, trade papers, and clinical studies all support and verify every claim we make. We offer a link to our Certificates of Analysis next to each product we offer. Please read them completely. These verify the safety of the extracts we use as well as the chemical contents of each product. We only source premium hemp grown by farmers in the USA. We have also made a commitment to include "full spectrum" hemp extract which is undeniably the most effective for endogenous therapy.