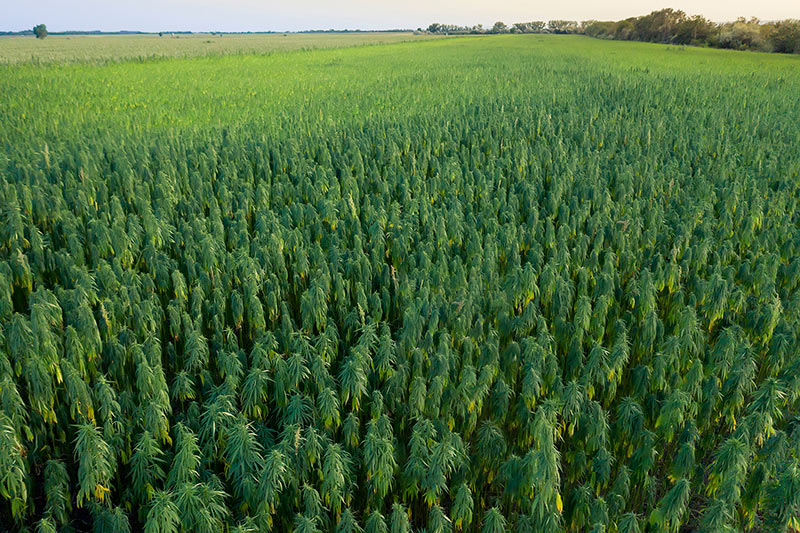 ACTIVATED BY BIO+ Technology
Bio+™ is the difference! 
5x better permeation 

2x greater compound retention 

Improves cellular oxygenation

Scientifically tested and proven
Why active milligrams?
active milligrams products are meticulously crafted and scientifically proven. Our team of industry veterans constantly study, test and revise new techniques and ingredients to deliver efficacy above all else. The Bio+ technology we incorporate into our premium products allows them to work faster and help you absorb more therapeutic compounds. active milligrams creates products made with only the finest cultivated and cured hemp grown by farmers in the USA. Try it and feel the difference!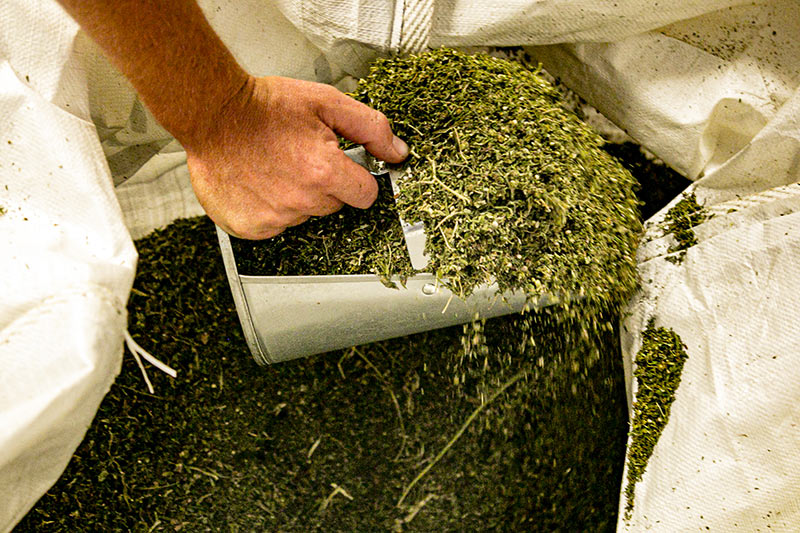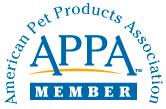 We are now a member
APPA advances the pet industry by leading efforts to elevate the global pet care community and promote responsible pet ownership.